The upcoming Nissan Leaf successor, taking inspiration from the Chill-Out concept, is set to be a crossover coupe model. Manufacturing of this new vehicle will take place at Nissan's factory in Sunderland, UK, with production scheduled to commence in 2026.
According to a document obtained by Autocar, the Japanese automaker Nissan announced its plans in a submission to a UK government committee on battery manufacturing. In the document, Nissan expressed its preparations for the transition to electric vehicles (EVs), aiming for the "vast majority" of the cars it manufactures to be EVs by 2028.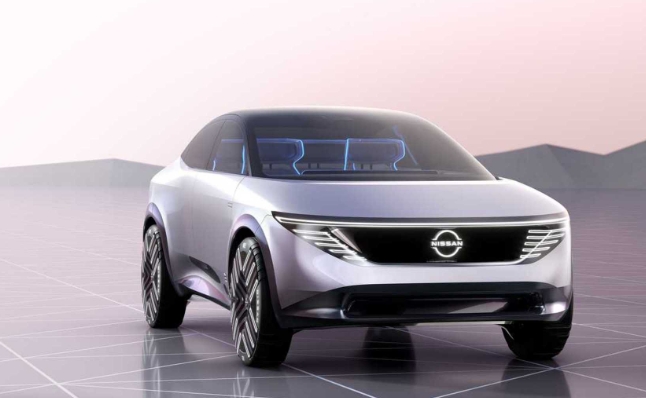 In 2021, Nissan initially revealed plans to replace the Leaf electric hatchback with a new electric crossover. However, the exact start date for production had not been specified until now. Nissan confirmed in its submission to the BEIS select committee enquiry that the successor vehicle to the Leaf will enter production in 2026.
It is possible that the second-generation Nissan Leaf will continue to be produced until the debut of its successor, even though it would be nearly a decade old at that point. However, Nissan also has the option to retire the Leaf earlier if they choose to do so. In November 2021, Nissan unveiled its long-term electrification strategy known as Nissan Ambition 2030. As part of this strategy, the company plans to introduce 23 new electrified models, including 15 new EVs, by the end of the decade.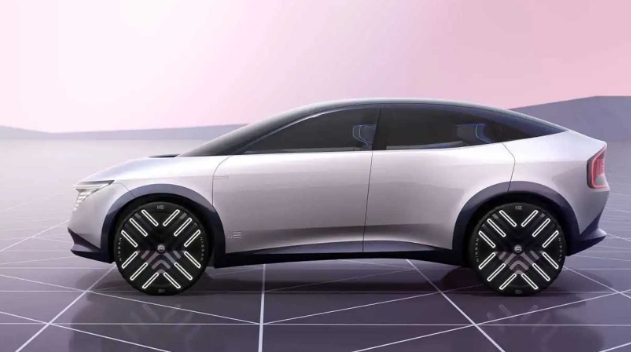 Nissan gave a glimpse of its future lineup of EVs through concept vehicles, including the "near-future EV" called the Nissan Chill-Out study. This concept, built on the CMF-EV platform, served as a preview of the upcoming Leaf successor. It showcased a crossover coupe design and utilized the e-4ORCE dual-motor AWD powertrain, which is also found in the Nissan Ariya.
According to Nissan, the Chill-Out concept offers a "highly comfortable and invigorating driving experience" and is designed to be a "mobile sanctuary" with its technology-rich and comfortable interior. In terms of styling, the upcoming Nissan Leaf successor will showcase a distinct departure from its predecessor.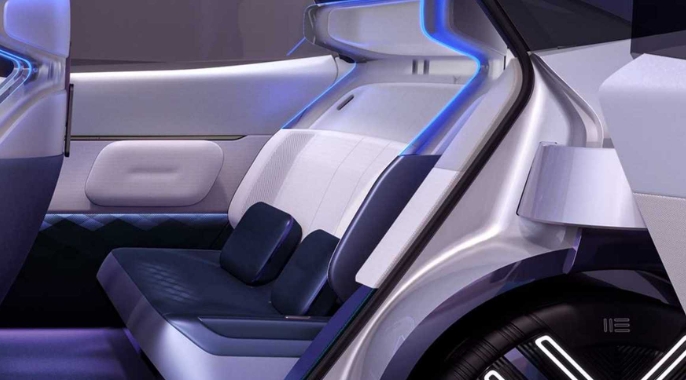 The Chill-Out concept presents sleek surfaces and customizable front and rear lighting sections on the exterior, while the interior exhibits a futuristic design with a retractable steering wheel and a lounge-like atmosphere, suggesting potential fully autonomous capabilities.
In June 2022, patent images obtained from the European patent database revealed a vehicle that closely resembled the Chill-Out concept. These images indirectly confirmed that Nissan intends to produce the vehicle with minimal modifications, particularly in terms of the exterior design.