Nissan and McLaren Racing today announced a multi-year technical collaboration, which will begin as early as the 2022/23 ABB FIA Formula E World Championship season.
With McLaren Racing having confirmed its participation in this all-electric championship from Season 9, the partnership will see the Japanese automaker supply its Nissan EV powertrain technology to the famed British team throughout the Gen3 era of Formula E.
This agreement with McLaren is in addition to Nissan's direct involvement in the long-awaited Gen3 homologation of this discipline. As a global expert in the design and manufacture of 100% electric vehicles, and following its recent acquisition of e.dams, Nissan will also continue to compete in Formula E with its own team.
Through this partnership, Nissan and McLaren Racing will work closely together to compete against other successful brands in one of the most challenging and technically advanced championships in the world.
"Our new partnership with McLaren Racing will be very strong, as it will be based on collaboration and the sharing of knowledge", said Ashwani Gupta, Nissan's Chief Operating Officer. "The pioneering spirit and drive to innovate are common characteristics of Nissan and McLaren Racing, making them an ideal partner for us in Formula E and as we continue to electrify our vehicles."
Zak Brown, CEO of McLaren Racing, said: "As we assemble our team for McLaren's first season in Formula E, we are naturally looking for the best partnerships and opportunities on all fronts, with the technical side being one of the key areas. Nissan has demonstrated its knowledge, craftsmanship and commitment over the past four Formula E seasons. As we enter the Gen3 era, we are confident that this collaboration will bring many successes to both teams. It will be a true partnership that will drive both team performance and the development of Nissan Formula E powertrain technology."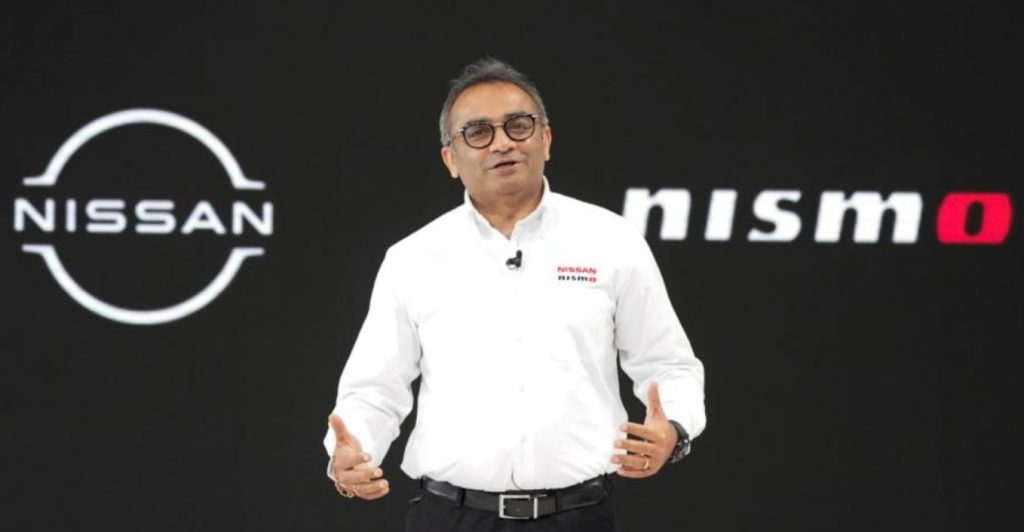 Tommaso Volpe, General Manager of Nissan Formula E and Managing Director of Nissan e.dams Formula E Team, also said: "We are proud to announce this multi-year agreement with a leading motorsport brand such as McLaren Racing. Our partnership begins next season with Formula E's exciting new Gen3 regulations, which will see the performance of all-electric racing cars reach new heights. At Nissan, we are in Formula E not only for the competition, but also to show as many people as possible how impressive, powerful and efficient our electric vehicles are. This collaboration with McLaren will give us even more opportunities to accelerate the development of our technology and introduce it to fans around the world."
Nissan is taking part in the ABB FIA Formula E World Championship to bring the excitement and fun of all-electric vehicles to a global audience. As part of its goal to achieve carbon neutrality across its operations and product lifecycle by 2050, Nissan aims to electrify every new model by the early 2030s in its key markets. Nissan will use the knowledge and technologies developed on the racetrack to design and offer ever better electric vehicles to its customers.
About Nissan in Formula E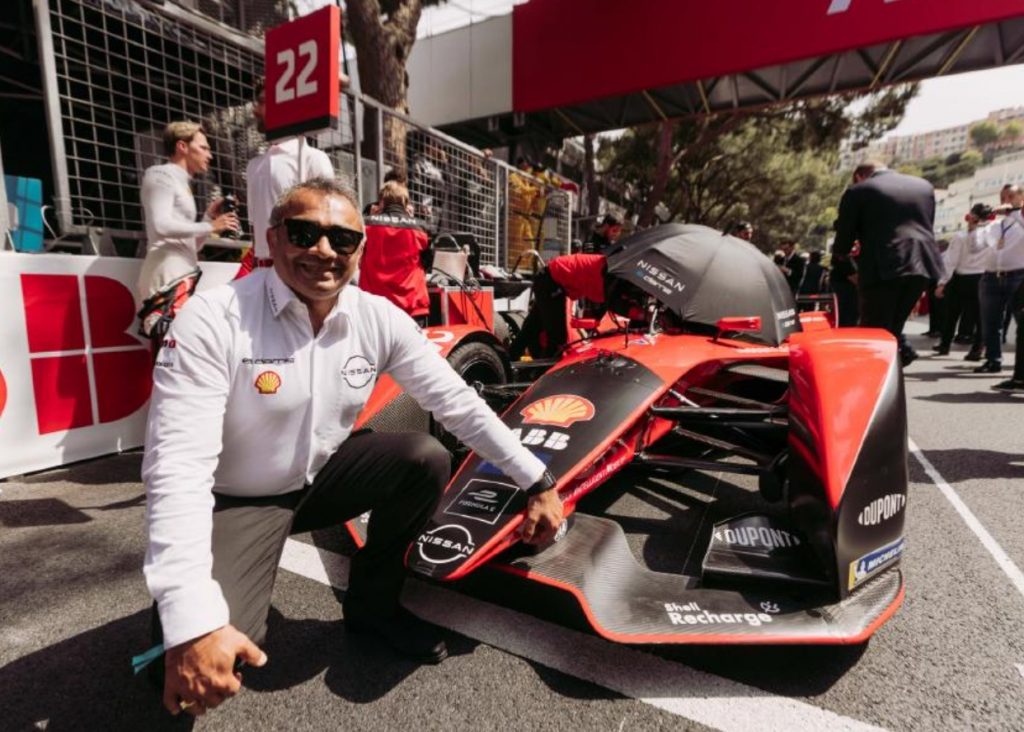 Nissan made its debut in all-electric competition in Season 5 (2018/19) of the ABB FIA Formula E World Championship, becoming the first and only Japanese manufacturer to compete in this discipline.
In Season 7 (2020/21), Nissan announced its long-term involvement in Formula E and its commitment to the Gen3 era, which will run from Season 9 (2022/23) until the end of the season 12 (2025/26).
In April 2022, Nissan announced the acquisition of the e.dams team, giving the manufacturer full control of its participation in the ABB FIA Formula E World Championship.
The very experienced and very fast Swiss driver Sébastien Buemi is engaged this year with the team for his fourth season, having joined Nissan e.dams from the start of his adventure in Formula E in 2018. Sébastien is associated with the rising star Maximilian Günther, who joined the team in September 2021. The young German rider has already proven himself in this discipline with three victories and a second place on the podium.
The team continues to link its presence in the ABB FIA Formula E World Championship to production electric vehicles from Nissan. Buemi is once again entered in the No. 23 Nissan ARIYA, named after Nissan's all-new all-electric crossover. Günther drives the Nissan LEAF n°22, named after the brand's pioneering 100% electric vehicle.
Nissan is a world expert in the design and manufacture of 100% electric vehicles. With nearly 600,000 LEAFs sold since the model's launch in 2010, Nissan has used its experience in electrification to develop its Formula E racing car.
In turn, the experience gained on the racetrack helps shape the next generations of Nissan's electric vehicles, including the sleek and capable ARIYA crossover launched in 2021.
About McLaren Racing
McLaren Racing was established by New Zealand racing driver Bruce McLaren in 1963. The team entered its first Formula 1 race in 1966 and since then has won 20 Formula 1 World Championships, over 180 Grand Formula 1 prizes, the Indianapolis 500 three times, and the 24 Hours of Le Mans in 1995, on his first attempt.
The team currently competes in the FIA Formula 1 World Championship with Lando Norris and Daniel Ricciardo, the INDYCAR series with Arrow McLaren SP drivers, Pato O'Ward and Felix Rosenqvist, and the Extreme E championship with Emma Gilmour and Tanner Foust. McLaren will compete in Season 9 of the FIA Formula E World Championship in 2022/23.
McLaren was the first team in F1 to receive the Carbon Trust Standard in 2010 and have since retained it on a half-yearly basis, most recently in February 2021. The team was also the first in F1, in 2013, to receive three stars at the Sustainability Accreditation Award as part of the FIA environmental certification, before becoming a signatory of the United Nations Sports for Climate Action Commitment in 2021.