"The competition between American, German, Korean, and Japanese automakers in the mainstream long-range EV market is intense"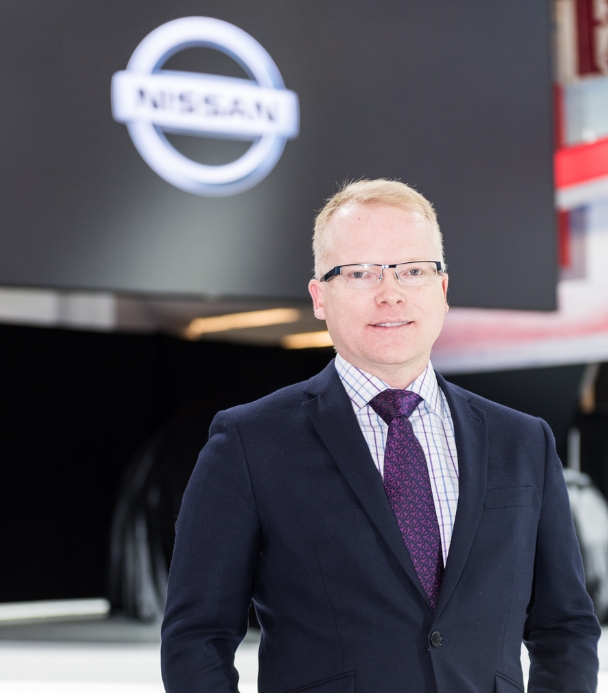 Electric car shoppers now have a broader range of options for long-range vehicles. However, these models appear quite similar on paper, with options for both long and standard battery sizes, optional all-wheel drive, and a range between 300 and 500 km.
As the 2023 Nissan Ariya enters the market, replacing the Leaf as the flagship EV, we explore what sets this Japanese vehicle apart from the rest.
According to Nissan Canada CEO Steve Milette, the experience and preparation of the brand are crucial factors in ensuring the success of the Ariya in a crowded EV market.
To understand why the Ariya has an advantage over its competitors, Milette suggests looking back to 2011.
Referring to past experiences
The Nissan Leaf, which was a groundbreaking product in the mainstream auto market, arrived 12 years ago. It had a range of just 117 km, but was still considered a successful vehicle due to its practical design, satisfactory performance, and range that was suitable for city driving.
Nissan is leveraging the fact that the Leaf has sold 600,000 units globally and accumulated 16 billion kilometers since its debut.
Milette claims that Nissan was a pioneer in the electric vehicle market and introduced an accessible, mass-market vehicle with the Leaf, rather than a super luxury vehicle that was out of reach for most consumers.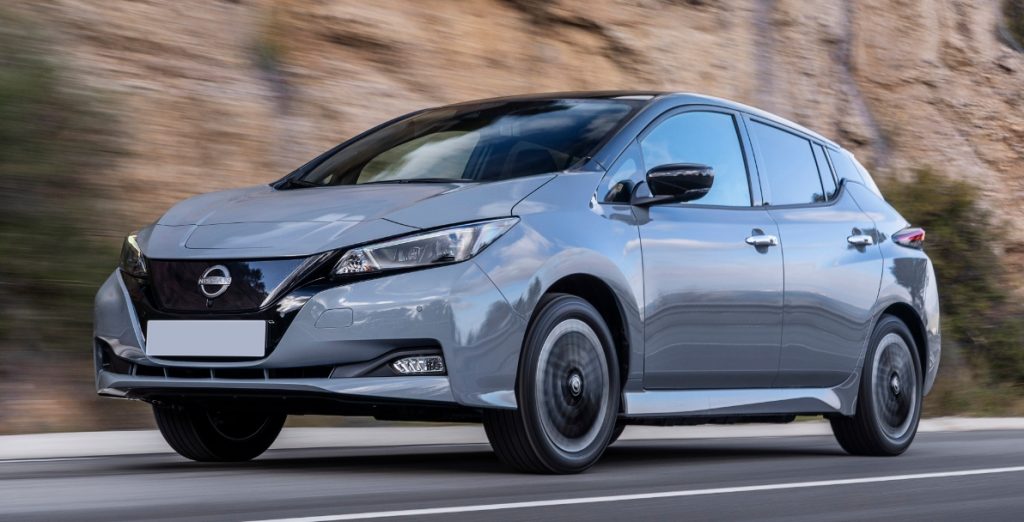 Since then, the electric vehicle market has evolved significantly, with buyers now looking for larger vehicles with even longer ranges. Although the second-generation Leaf offers a long-range version with a maximum of 363 km, customers now demand more from zero-emission vehicles.
The Ariya fills that gap with its front-wheel and e-4ORCE all-wheel-drive options, available with either a standard or extended-range battery. It provides a power range of 214 to 389 horsepower and a range of 330 to 482 kilometers.
The MSRP of the Ariya ranges from $52,998 for the Engage FWD model to $69,998 for the Premiere trim.
Leaf-to-Ariya Nissan dealer experience
Thanks to 12 years of selling and servicing Leafs, Nissan has a competitive advantage for the Ariya in the current mainstream EV playing field.
Milette points out that Nissan has an advantage over other automakers in terms of servicing EVs because they have been selling and servicing Leafs for the past 12 years. Some dealerships for other automakers may not be equipped to service EVs, using makeshift hoists or forklifts that are not appropriate for the task. Nissan, on the other hand, has the proper tools and equipment necessary for handling EVs.
According to Milette, out of the 209 Nissan dealerships across Canada, only 131 are currently equipped to handle EVs. However, he reassures that more dealerships are in the process of becoming EV-ready. Milette notes that ultimately, every dealer will have to be equipped to handle EVs such as the Ariya. He emphasizes that Canada is a progressive country when it comes to electrification, so dealerships won't have a choice but to adapt.
Nissan dealerships can also offer a seamless charging experience to customers. Those that sell the Leaf already have Level 2 chargers installed, which means customers can return to a fully charged vehicle after a service or drive off in a fully charged new EV.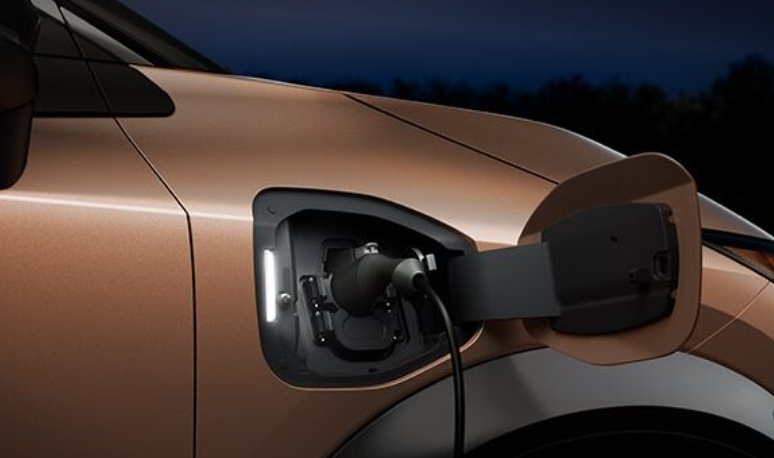 "As the Ariya hits the market, some dealerships are getting ready to install Level 3 chargers. Many dealers are opting to make them available to customers."
According to Milette, the need to install Level 3 chargers is more of an operational issue. He envisions a future where a single Toronto dealer may be selling 50 to 60 EVs a month, and they will need to charge all of them. Additionally, Ariya owners may visit their local dealerships to take advantage of the vehicle's fast charging capabilities, which can recharge the battery from 10-80 percent in around 40 minutes and support charge speeds up to 130 kW.
Understanding the present market
Milette notes that the time spent with the Leaf has also taught them valuable lessons about customer preferences and demands.
"Compared to the Leaf, the Ariya is classified as an SUV, and that's a very broad segment," he says. "It covers everything from entry-level to luxury. One of the top reasons customers choose to purchase a particular model is the availability of all-wheel drive. It is a determining factor for many shoppers when deciding whether or not to buy a vehicle."
As a result, the Nissan Ariya Evolve e-4ORCE AWD is priced at $60,598, which falls between the prices of the Ford Mustang Mach-E AWD and the Kia EV6 AWD, but is more expensive than the AWD versions of the VW ID.4 and Hyundai IONIQ 5. This positioning is aimed at meeting the needs of Nissan's customers, according to Milette. He adds that customers who are constrained by price can opt for the FWD models or the standard battery models with AWD.
Nissan's next move with the Ariya and its electric future
Having sold EVs in Canada for a significant period, Nissan has observed the difficulties that extreme temperatures and long distances between major cities pose for battery-powered vehicles. As with combustion vehicles, the range of electric vehicles often decreases in cold temperatures. Some OEMs, such as Nissan, believe that this reduction in range is a consequence of the lithium-ion technology employed in the battery.
"One of Nissan's major initiatives to achieve its Ambition 2030 goal is the creation of an all-solid-state battery."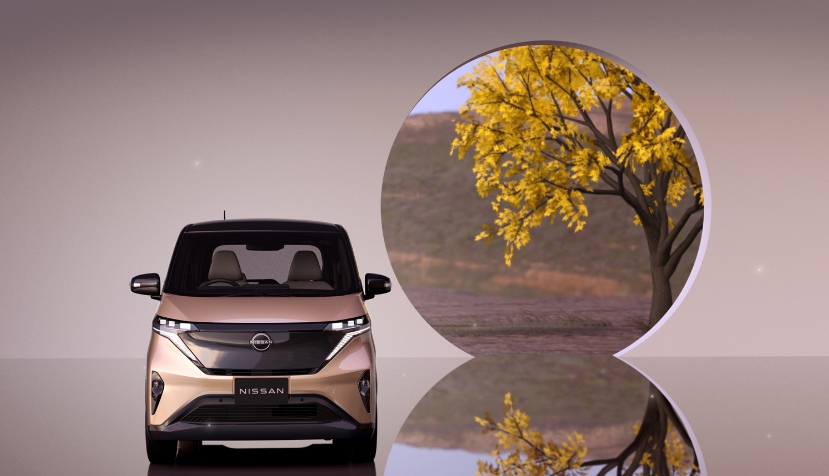 With the aim of launching 27 new electrified models, including 19 EVs by 2030, Nissan aims to have a 55% electrification mix globally for both Nissan and Infiniti brands. Milette says the company's goal is to address cold weather-related range anxieties by developing a different battery technology.
"The all-solid-state battery that Nissan is working on has the potential to provide double the power or range for the same size battery."
This means that smaller batteries could be used to achieve the same range as current models. As the Leaf paved the way for Nissan's EVs, the Ariya is now the company's next major step towards electrification. The development of solid-state batteries will play a crucial role in achieving Nissan's future electrification goals.